Improving lives through collaboration
At Glutagen, we aim to fundamentally improve the quality of life of millions of individuals with gluten related conditions around the world. 
Given the magnitude and importance of our mission, we value collaboration and believe that strategic partnerships with likeminded organisations and individuals will ultimately accelerate our ability to make a profound difference for millions around the world by driving innovation, expanding our reach, and creating lasting positive impacts.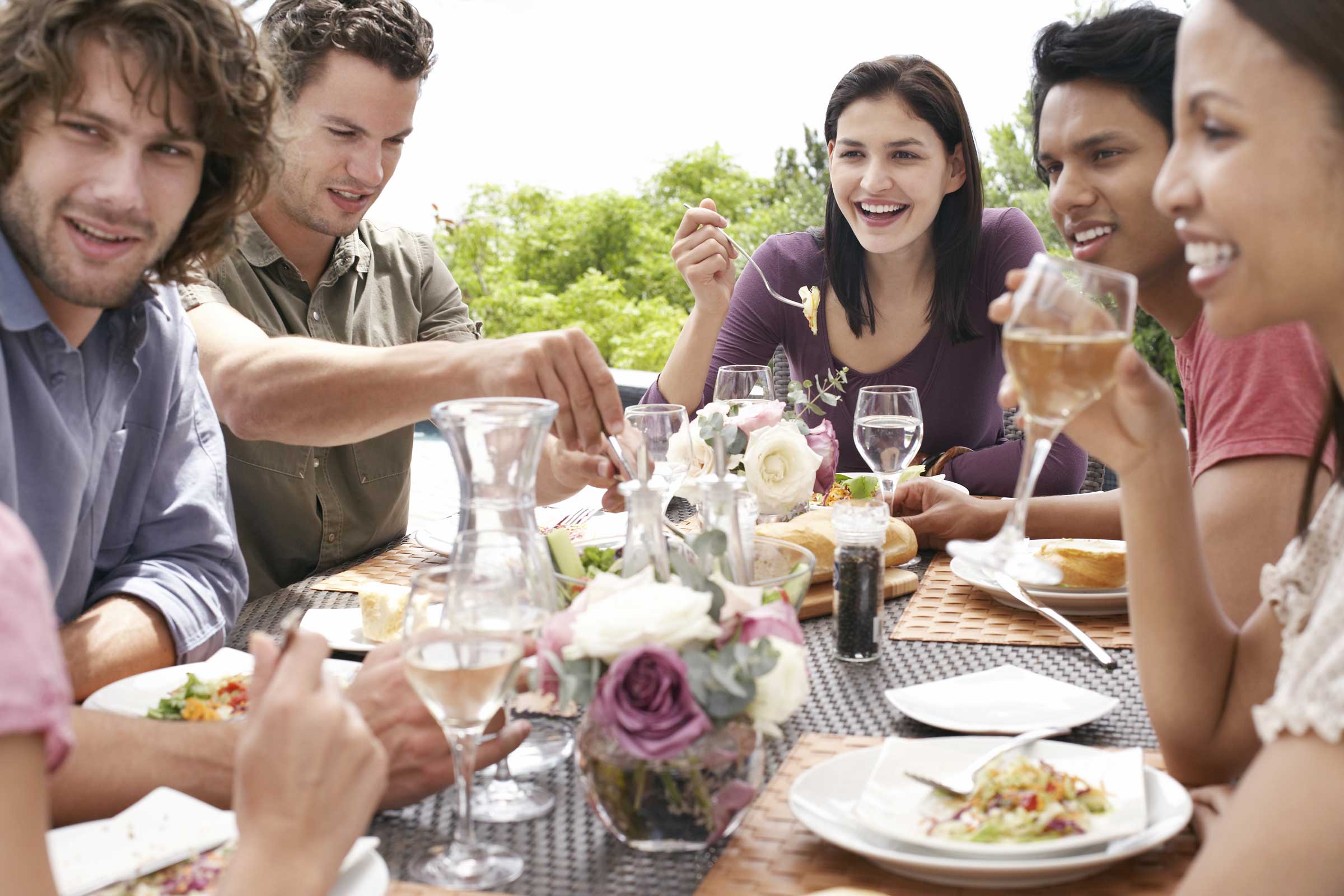 Why partner with Glutagen?
Research and Development
We are at the forefront of enzyme therapy for gluten related disorders, investing in research and development to continue creating groundbreaking therapeutics that address unmet medical needs for those with gluten related disorders.
Patient Focus
With an experienced team focussed on the needs of, and the daily challenges experienced by, those living with gluten related conditions, we have detailed insights and understanding of the behaviours and motivations necessary to successfully market and commercialise products for those with gluten related disorders.
Global Reach
With a growing distribution network, we can assist to bring life-changing medications and healthcare solutions to diverse markets around the world.
Quality & Regulatory Excellence
We adhere to the highest standards of quality & regulatory compliance, ensuring that our products meet or exceed industry standards, regulations, and guidelines.
Partnership opportunities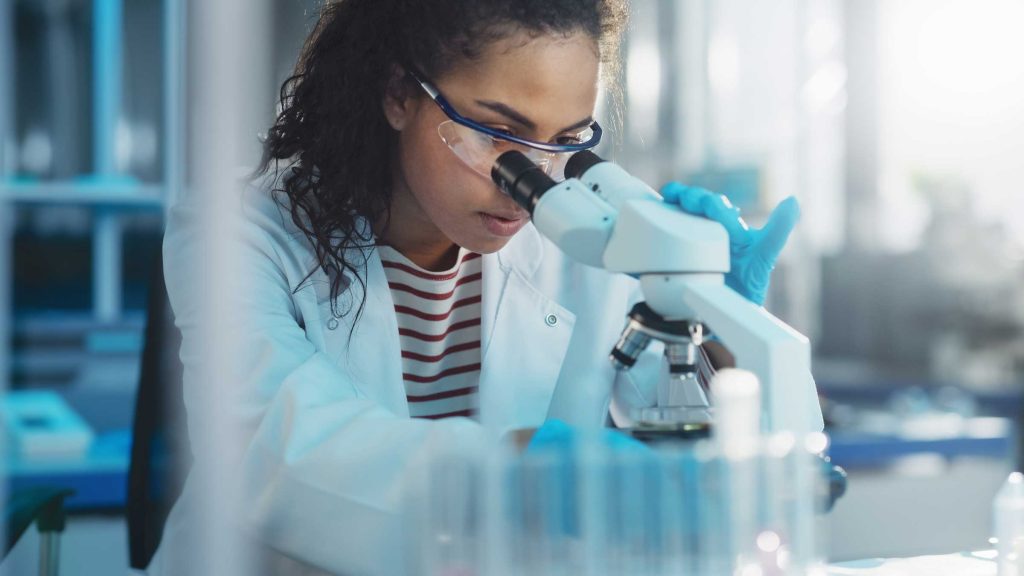 Become a partner with Glutagen
Join us in our mission to improve the quality of life of millions through the power of collaboration.
To explore partnership opportunities, discuss potential collaborations, or request more information about Glutagen, please contact our dedicated Business Development team by completing the form.