Leading the future of gluten science
Glutagen is a biopharmaceutical company specialising in the development and commercialisation of novel therapeutics to enhance and support the health, wellbeing and lifestyle of the community with gluten related disorders.
Dedicated to making a real difference
We are committed to enhancing and supporting the health, wellbeing, and lifestyle of the community with gluten-related disorders by pioneering innovative, scientifically supported, yet practical solutions. 
Innovation in gluten science
The problem with undigested gluten​
"Zero gluten is aspirational but not achievable"
Dr J. Silvester, International Symposium of CeD, Columbia University, 2018.
The body's gastrointestinal enzymes are unable to fully digest gluten proteins. The peptides remaining can initiate an array of harmful reactions in those suffering from gluten-related disorders, ultimately impacting their overall health and well-being. 
A strict gluten free diet is the present solution, but it brings challenges including accidental gluten exposure and adherence difficulties.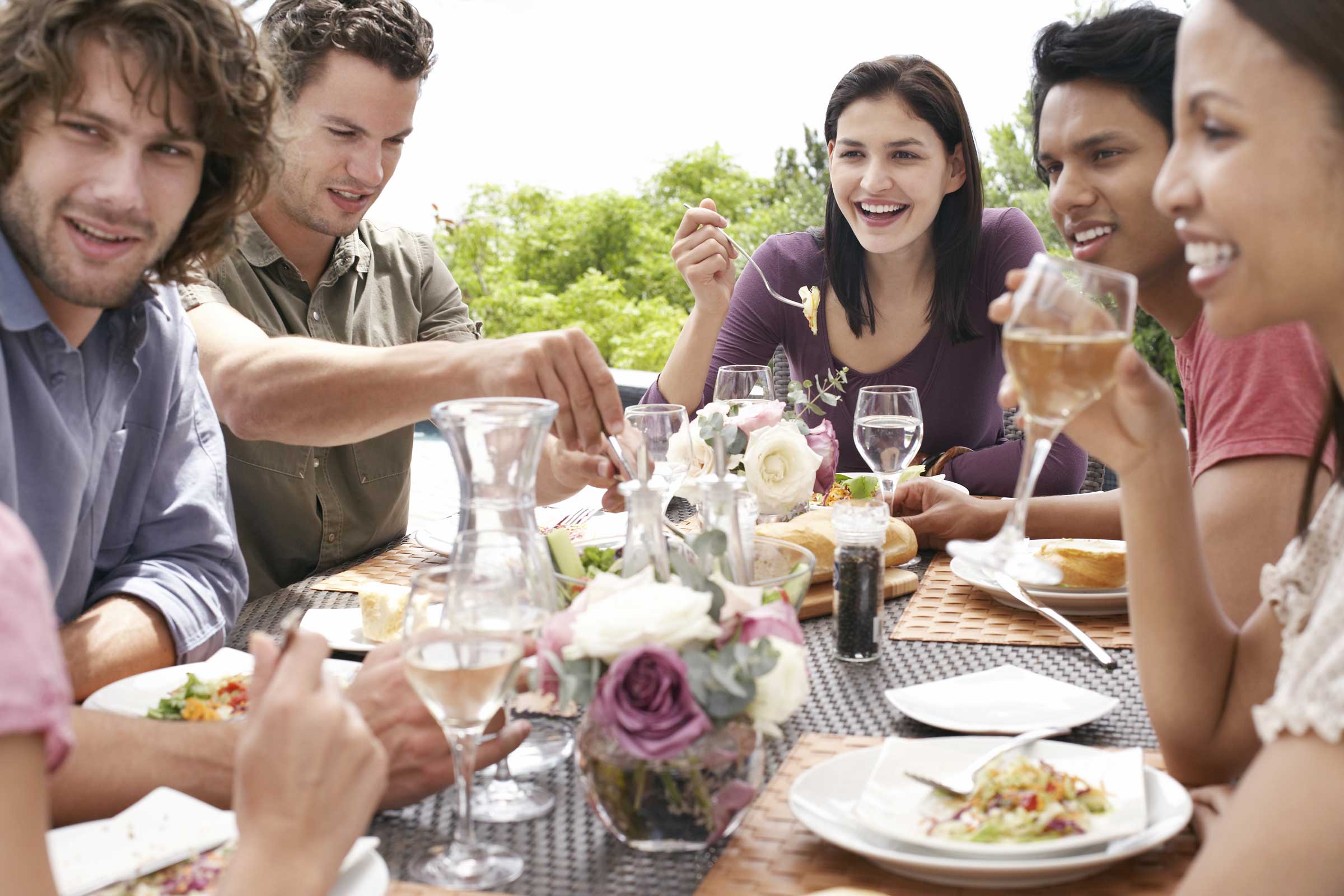 Solving gluten challenges with natural enzymes
At Glutagen, we've pioneered enzyme therapy to combat gluten-related health complications. By harnessing the Caricain enzyme, found in unripe Carica Papaya fruit, this innovative approach works to break down harmful gluten peptides before they can trigger adverse reactions in the body, offering a new layer of protection in managing gluten sensitivities.
Looking to partner on innovations in gluten science?